Meet Kitt.
One Theme, Two Personalities.
Check Out The Demos.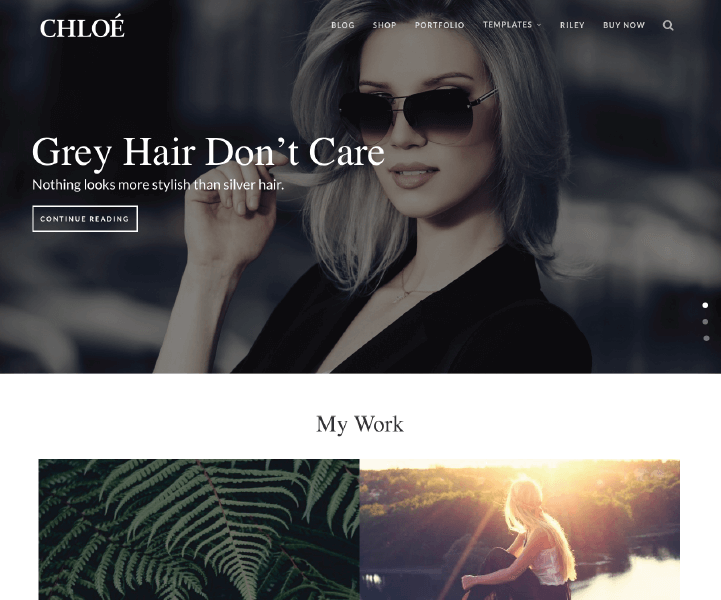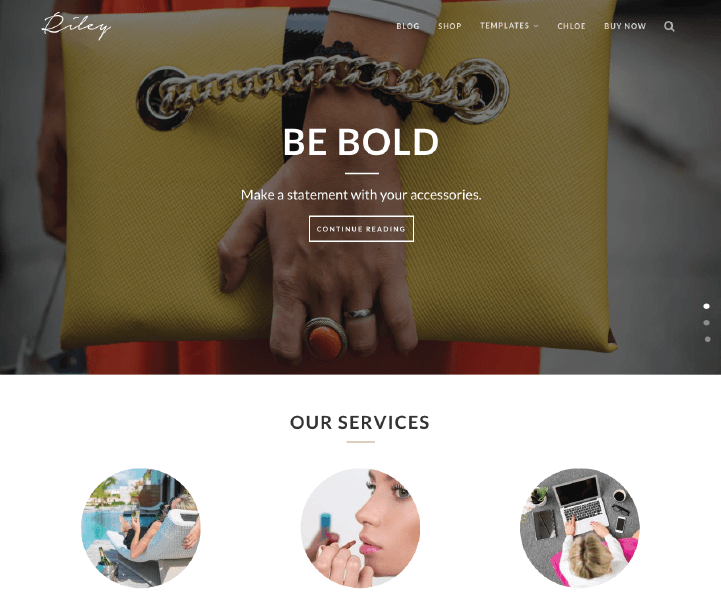 Kitt is beautiful right out of the box, and comes with endless customization possibilities.
No Coding Required
When we say no code, we mean it. No snippets here, or programs to learn. Just smart, simple selections that work.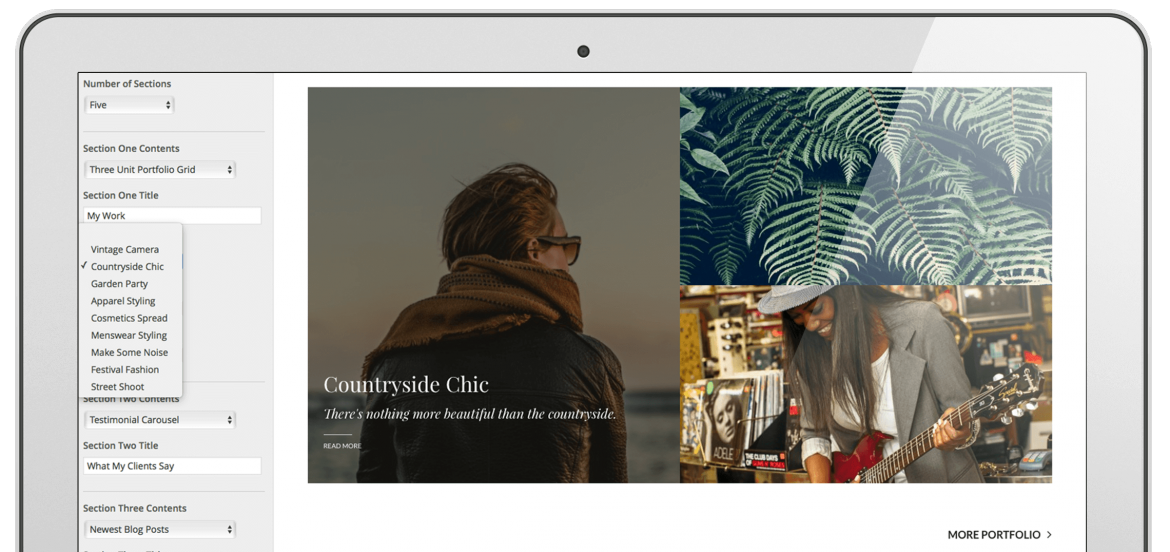 Kitt grows with you & your brand—from a simple blog, to your e-commerce store. We've got your back.
Features
Kitt comes with everything you need to make your own perfect website. Here are a few of the features that come standard.
Responsive

Built mobile first. Fully responsive ensuring your content is displayed perfectly on mobile, tablet, or desktop.

Testimonials

Have rave client reviews you want to show off? Of course you do! Support for client testimonials is included in every Kitt theme.

Automatic

Easy, and free automatic updates for life comes with every purchase of Kitt.

Retina Ready

Kitt automatically generates retina images, and serves them to supported devices.

Easy Customization

Just a few quick selections to craft your own custom page.

e-commerce

Setup an online shop in a few simple steps with Kitt + WooCommerce.

Navigation

4 beautiful navigation bars you can change with the click of a button.

Slider

A simple, secure post slider that doesn't require a whole manual to use.

Instagram

Quickly add your Instagram feed to the footer of your site in only seconds.

Templates

Quickly style your content using one of Kitt's great looking templates, or whip up your own using the Bootstrap framework.

Post Love

Let your audience show their appreciation with our easy 'love this post' icon.

Google Maps

Add a map to your contact page in seconds with Kitt's quick and easy support for Google Maps.

SEO

Help your content get discovered with the latest HTML5, Microformats, and Schema.org semantic markups.

Lightbox Gallery

Turn your WordPress gallery into a beautiful, immersive experience for your users.

Bootstrap 4

Built with the world's most popular responsive framework.

Translations

Need another language? No problem. Translate your site easily using Kitt's included quick translation template.

Icons

Kitt includes over 605 pixel perfect icons with the integration of Font Awesome.

Portfolio

Show off your best work with our beautiful portfolio layout. Masonry sorting included.

Social

The top social networks have been integrated to optimize your audience's social experience.

Jetpack

Jetpack's extended features get a make over with Kitt. Simply add a widget and it picks up your theme styling.

Widgets

Extra premium widgets are included to help you craft the perfect sidebar.

Awesome Support

Best in class support to make sure you get up and running without a hitch.